Shoot Services ® are a transport company that specialise in services to the media industry, particularly for magazine, interior, catalogue and fashion photo shoots. We also carry out collections and deliveries for press events, exhibitions, product shows and launches.
From our warehouse close to Kings Cross, we operate a fleet of vehicles where we can also offer secure overnight storage for customer goods/props in between shoot days, as well as space for the sorting and packing of props.
We offer bespoke deliveries, 24 hours a day 7 days a week to all parts of the UK and Europe and we pride ourselves on providing a pro-active service.
In addition to the driver of a vehicle, we can supply additional helpers for large and heavy goods.
To cater for the requirements of all our customers, we offer the following types of vehicles*: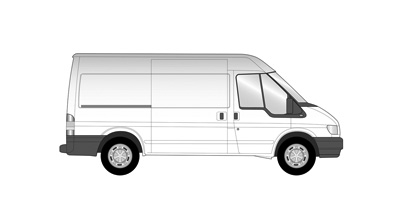 Short Wheel Based Van
Overall Dimensions: 2.4M (L) x 1.75M (W) x 1.75M (H)
Load Capacity: 7 cubic metres
Payload: 1000Kg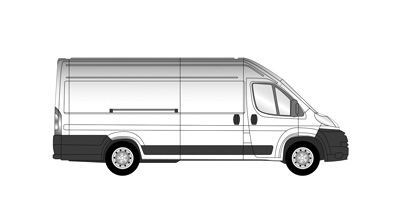 Long Wheel Based Van
Overall Dimensions: 3.5M (L) x 1.9M (W) x 1.9M (H)
Load Capacity: 12 cubic metres
Payload: 1400Kg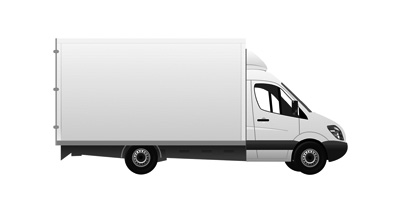 Luton Box Van
Overall Dimensions: 4M (L) x 2M (W) x 2.25M (H)
Load Capacity: 18 cubic metres
Payload: 1000Kg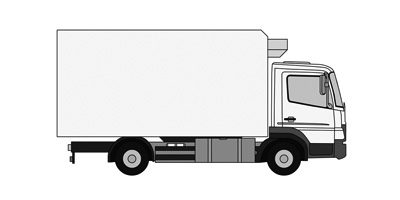 7.5 Tonne Lorry
Overall Dimensions: 6M (L) x 2M (W) x 2.2M (H)
Load Capacity: 26 cubic metres
Payload: 3000Kg
This vehicle is for UK only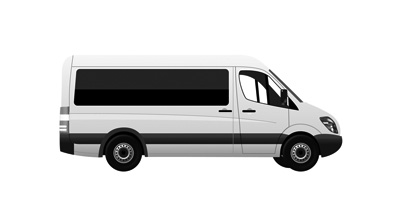 9 Seater Minibus
For the shoot crew, we can supply an eight-seater minibus (excluding driver) to transport them and their personal luggage to the location, train station, airport or other difficult to get to places. If required, the driver will even stay on the shoot and help out with moving products/props around or other duties.
All vehicles are supplied with transit blankets, soft edged straps, trolleys and skates.
*Dimensions, load capacities and payloads shown are approximate only